ROLE 
Illustrator, Animator, Designer |
AD 
Joseph Prichard | 
DESIGNER 
Armando Martinez-Celis |
PROGRAMS 
CC Illustrator, CC After Effects
Temple City hired us to help redesign their bi-annual magazine and recreational guide informing the city's residents of important dates and activities. Alongside layout design, I extended the relationship by creating fun videos for their social media, borrowing elements from the magazine.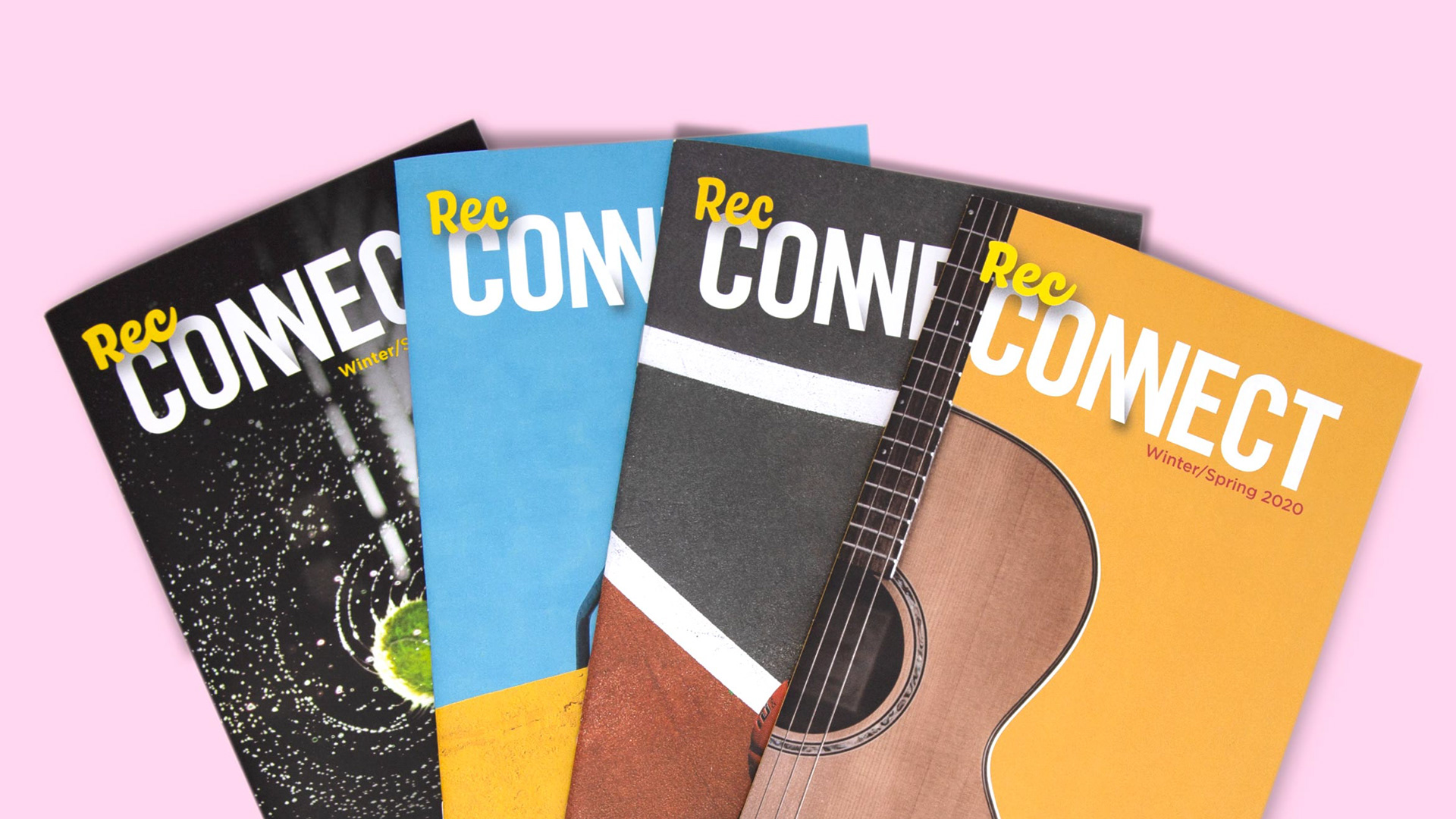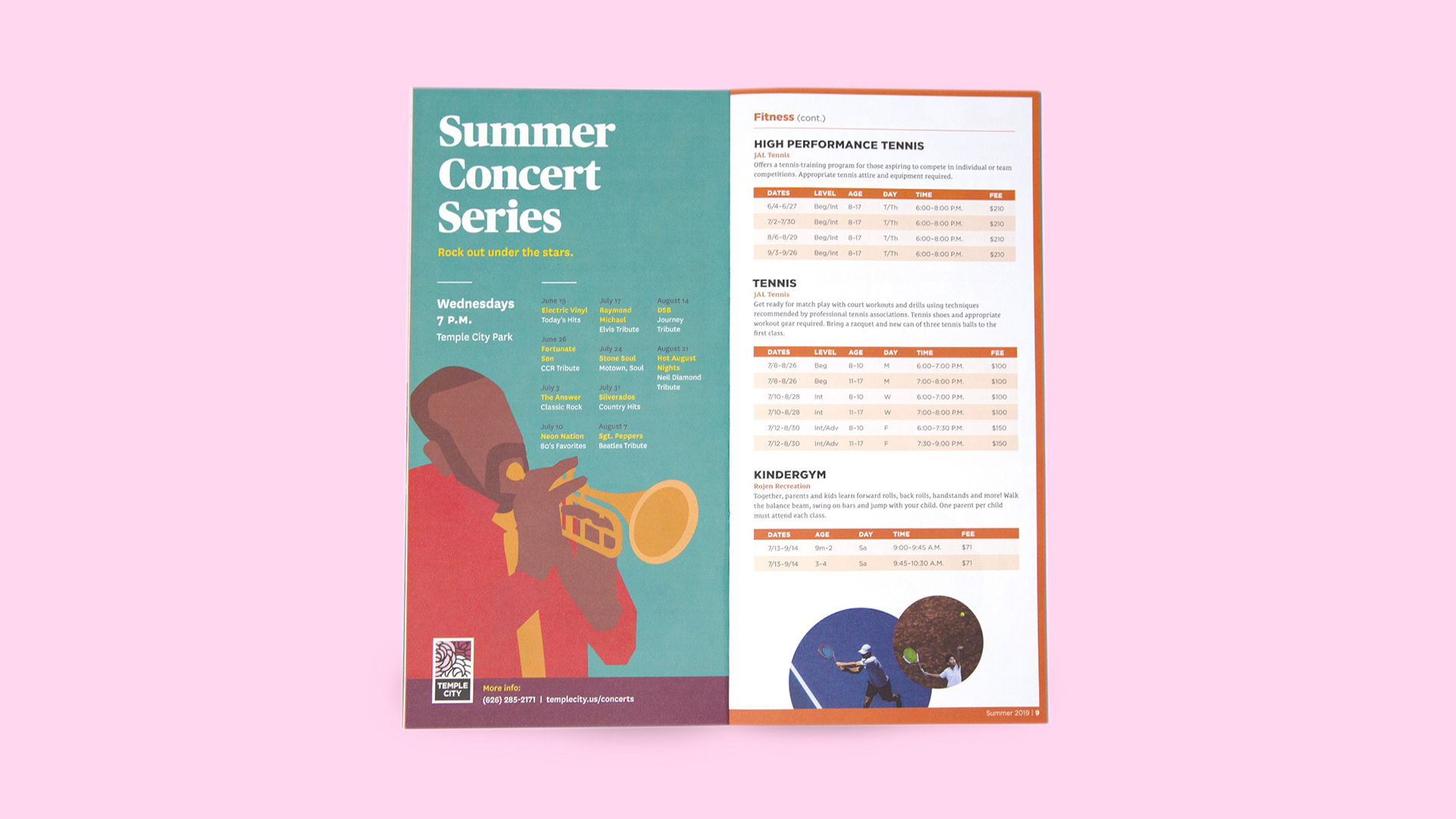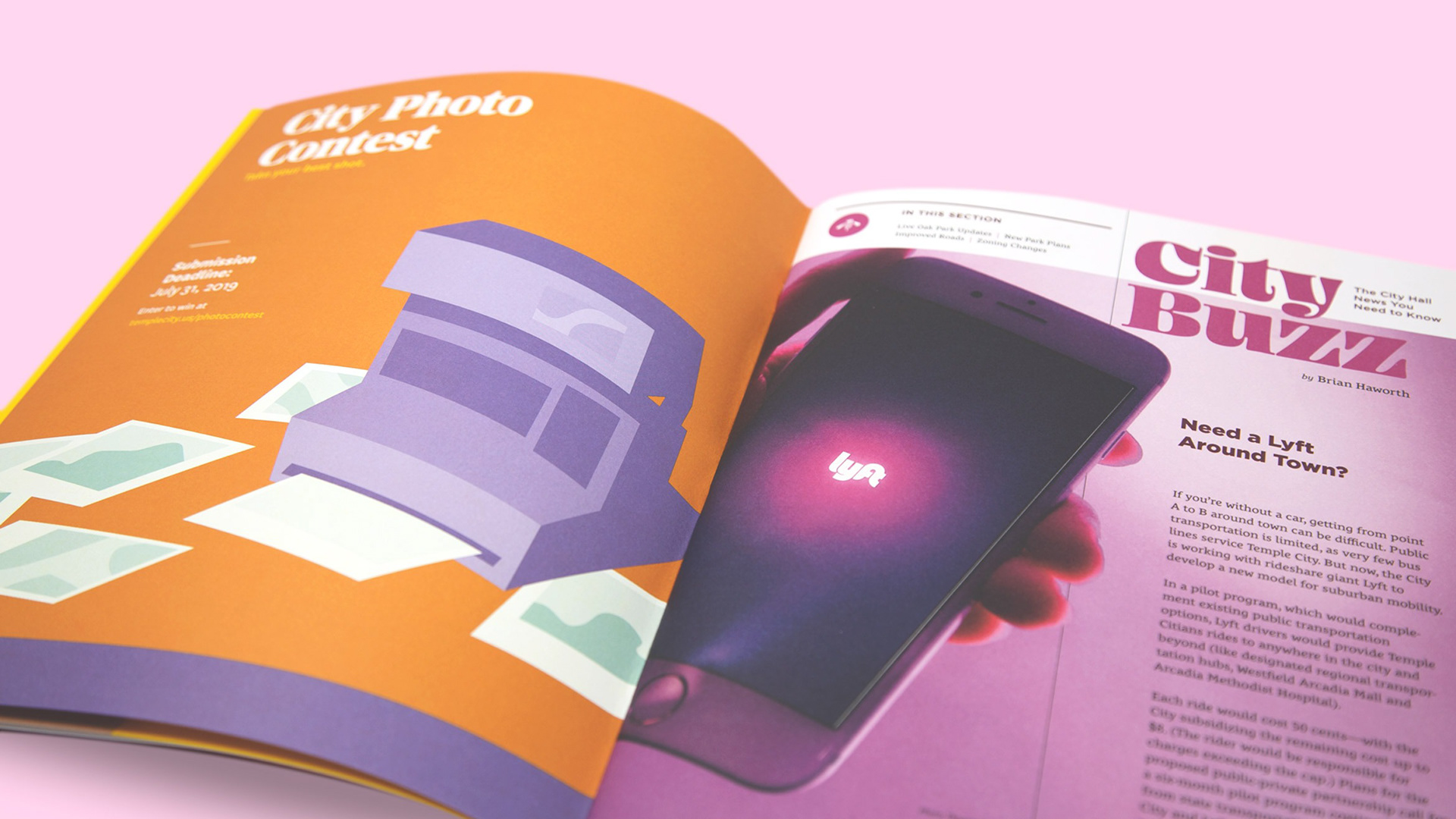 The following social media video's promoted activities within the magazine, getting people to participate in the city-wide photo contest or to visit the annual Fall Festival. 
Below, I developed these social media posts directing residents to the designated cooling center (it was a hot summer in 2019). I retained the magazine's typography and illustrated famously cold creatures drying out in the California heat.